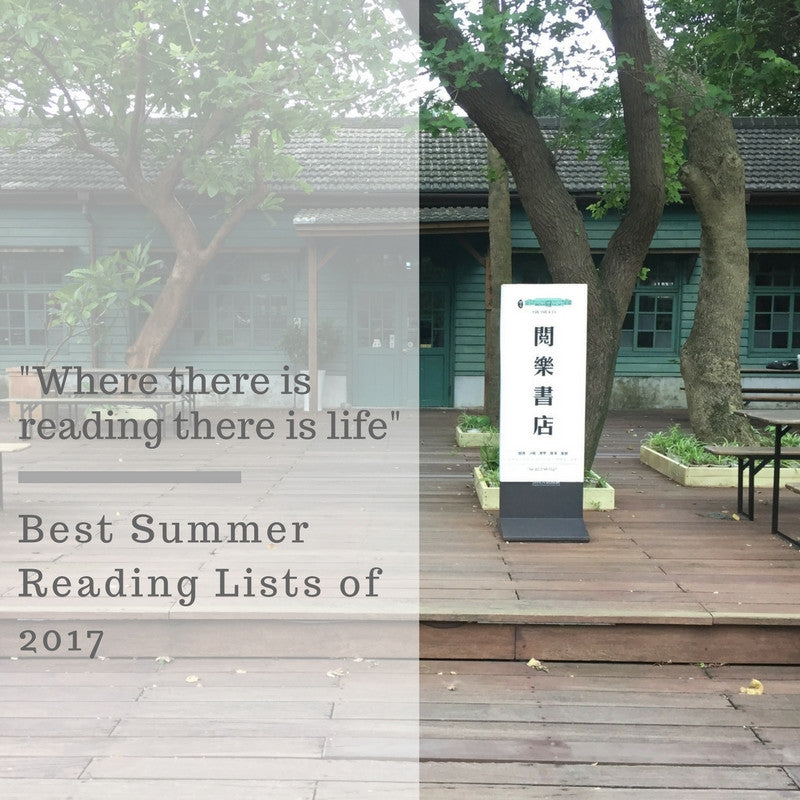 Trying to limit screen time for your kids this summer? Summer reading lists and challenges are the way to go. Summers are hard for both working and stay-at-home parents alike and coming up with fun activities that don't involve screens can be difficult. In an effort to help, we've reviewed several summer reading lists below.
The Seattle Public Library Summer of Learning
Blast Off to Space! is both the theme and title of this summer's Seattle Public Library's Summer of Learning program. The Summer of Learning program doesn't just focus on reading but encourages your children to continue learning all summer long. It features nine separate missions that they can complete and log in their "Mission Log" (which can either be downloaded or picked up from your local SPL branch) as well as other activities such as puzzles and games. The reading challenge is three-fold. Each level requires reading 20 minutes a day for 8 days and completion of 2-3 activities from the Mission Log. In return your child earns one entry into a grand prize drawing and one prize from the prize box at your local library for each level they partake in.
Barnes & Noble has three summer reading lists: one for adults, one for teens and one for kids. Kids in grades 1-6 are also eligible to earn a free book this summer. For kids who read any eight books and record the book, which part was their favorite and why in a downloadable Summer Reading Journal and bring it to any Barnes & Noble store between May 16th and September 5th, they can choose a  free book from the list of books on the back of the journal. Barnes & Noble also offers "Stacks" a summer reading playlist app that allows you to use filters to create your own reading list.
Scholastic Summer Reading Challenge
Scholastic's summer reading challenge features games, activities and rewards as part of the "weekly surprise." Scholastic also keeps track of the minutes read overall in their challenge (currently 73, 546, 329 minutes as of this post) and features a map where your kids can look up their school or local library to see how their community is doing. Scholastic's challenged opened on May 8th and continues until September 8th. Your kids can also enter a sweepstakes to win Klutz books at the end of the summer. The list is divided into six age groups in English and four age groups in Spanish, with each section organized by title, author and illustrator.
Sylvan's Book Adventure is their summer reading challenge for this year. Kids in grades K-8 can read books, take quizzes on what they've read and win prizes. Their book list is divided by age and then category, with only a few books under each heading, but there is a little something for everyone. There is even an option for your kids to create their own booklist, not just to track their summer reading.
The National Endowment for the Humanities
NEH has been publishing Summertime Favorites reading lists since 1988. Partnered with the American Library Association, NEH staff read every book they put on the list to ensure it meets the standard of "lasting value." The list is divided into three age groups: K-3, 4-6, and 7-8. Classics abound on this list. It is also fairly long, for each category, but easily organized by the author's last name.
The Association for Library Service to Children
ALSC also posts a year list of the "best of the best in children's books." As with NEH, this list is also divided into age groups: Young Readers (preschool to grade 2, age 7), Middle Readers (grades 3-5, ages 8-10), Older readers (grades 6-8, ages 11-14) and All Ages. Any book that wins a Newbery, Caldecott, Belpré, Sibert, Geisel or Batchelder Award and Honor is automatically added to the list. Shorter than the previous list, this list also includes poetry.