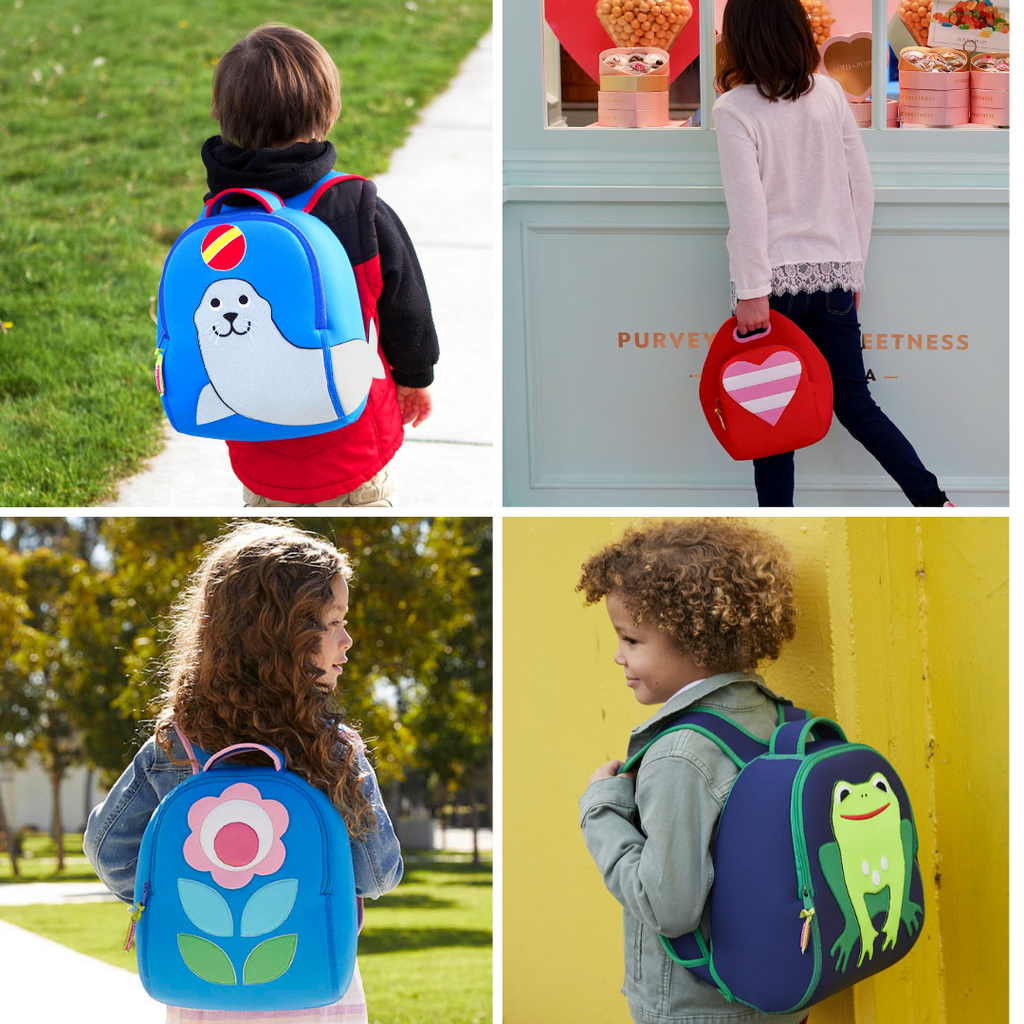 Summer camp and vacations are right around the corner and adventurers on the go will be searching for something in which they can stash treasures, pack a lunch and tote gear. Inspired by the legendary dabbawallas, an Indian system of delivering home-cooked lunches to office workers, Dabbawalla Bags continues the tradition with its expanding line of modern lunch bags, backpacks and accessories.
New for 2019 includes an expanded line of crossbody and messenger bags, ten new preschool-sized backpack designs, and four new lunch bag designs. Download our 2019 catalog here.
Individually sewn by a small, woman-owned sewing facility, Dabbawalla Bags are the perfect antidote to mass-produced, oversized backpacks and pvc-lunch bags. Flexible, strong and built to last, Dabbawalla Bags are tough enough for rough-n-tumble fun yet stylish enough to stand out from the crowd. And because they are machine washable, they are undisputedly practical as well.